2019:Mechanical
From 1511Wookiee
Jump to navigation
Jump to search
General mechanical stuff relevant to all subsystems should be documented here.
Archives
1/8/2019
Prototypes:
Prototypes for Claw and Hook Systems for grabbing hatch ports, Claw system opens to grab Hatch Port System through 2 notches, Hook system works as a typical hook to lift up Hatch port Systems. Designs to scale.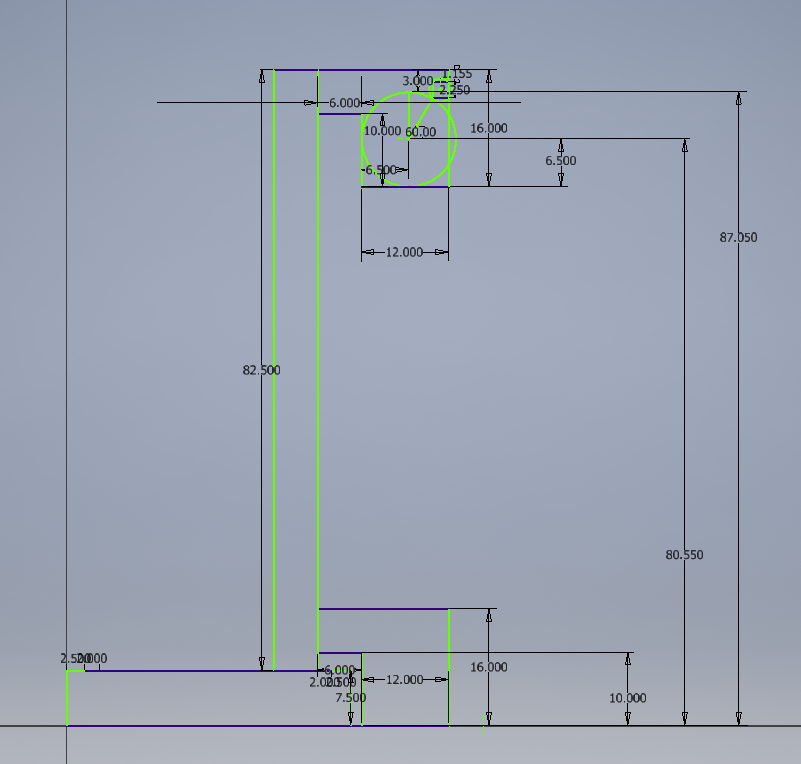 CAD of potential bucket mechanism for cargo containment. Drawing to scale.
Hook Prototype for Hatch Panels
1/8/2019 Build day goals
List of goals and ideas
Give objects in CAD materials
Create prototypes
Work on cylinders.